Mercuri International
Il nostro successo nasce dal lavoro di esperti del settore con valori forti e una missione chiara. I nostri risultati sono direttamente collegati a quelli dei nostri clienti. Questa partnership è ciò che crea il successo, a livello globale e locale.
Attraverso la crescita organica e le acquisizioni, il Gruppo Mercuri si è affermato come azienda leader mondiale nella consulenza alle vendite e nel miglioramento dei risultati.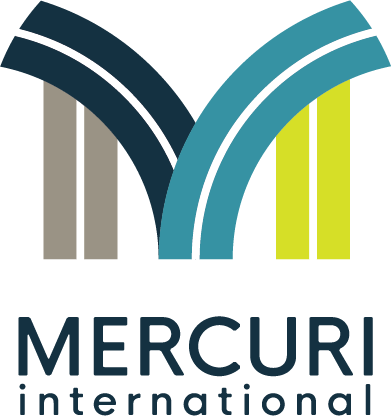 CORE VALUES
Ogni giorno ci impegniamo a vivere i nostri "REACH values", sia internamente che con i nostri clienti.
R esult focus
E xcellence in sales
A bility to change
C o-operation
H onesty and integrity
Il nostro obiettivo è quello di mettere in pratica i nostri valori "REACH", sia internamente che nel nostro lavoro.
Mercuri offre ai propri clienti una comprovata esperienza del settore e soluzioni moderne!
OUR HISTORY
When Swedish industrialist Curt Abrahamsson founded Mercuri International in the 1960s, he was motivated by a strong drive to empower organisations in making their strategy happen. The company started out of an association with Heinz Goldman of the Goldman Institute. The success of Mercuri International's result focused methods turned this initially Scandinavian sales training company into the global player it is today.
Mercuri International's success is a direct result of the work of our handpicked experts alongside with strong values and mission.
Our achievements go side-by-side with those made by our clients. That is what makes us a leading player globally and locally.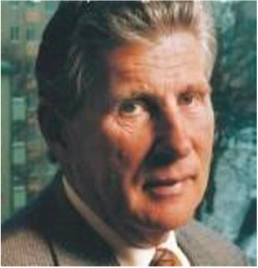 Mercuri has been owned by Bure Equity, a Swedish investment company, since 1997. Through organic growth and acquisitions Mercuri Group has established itself as the leading Sales Consulting and Result Improvement company in the world.