RESEARCH MEMBERSHIP
Sviluppa le tue abilità ora!
Sviluppa le tue capacità nel marketing e nelle vendite B2B. Tieniti aggiornato sul futuro delle vendite, risparmia tempo e diventa leader di settore
---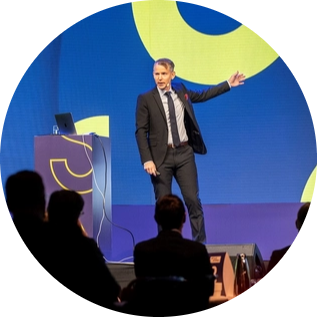 The Future State of Sales
Quali sono i trend che stanno plasmando il futuro delle vendite? Scopriamo le 10 principali tendenze che i leader di settore, che abbiamo intervistato, considerano cruciali per rimanere competitivi sul mercato e che avranno il maggiore impatto sulle vendite e sul marketing nei prossimi anni. Più di 1.000 dirigenti hanno risposto al nostro sondaggio, The Future State of Sales, fornendo dei risultati molto interessanti.
Stai al passo, impara a vendere a distanza.
La digitalizzazione ha un impatto crescente sulle aziende B2B, non ultimo sul mix di canali di vendita. Da un recente sondaggio di Mercuri sull'uso di soluzioni digitali nella tecnologia di vendita e marketing nelle aziende nordiche B2B, è emerso che più dell'80% degli intervistati ha dichiarato di avere o di essere in procinto di introdurre nuovi canali di vendita. Leggi di più nel rapporto e scopri di più su come le aziende B2B organizzano la loro vendita a distanza, quali canali usano e come gestiscono le relative sfide.
---
SCOPRI DI PIU'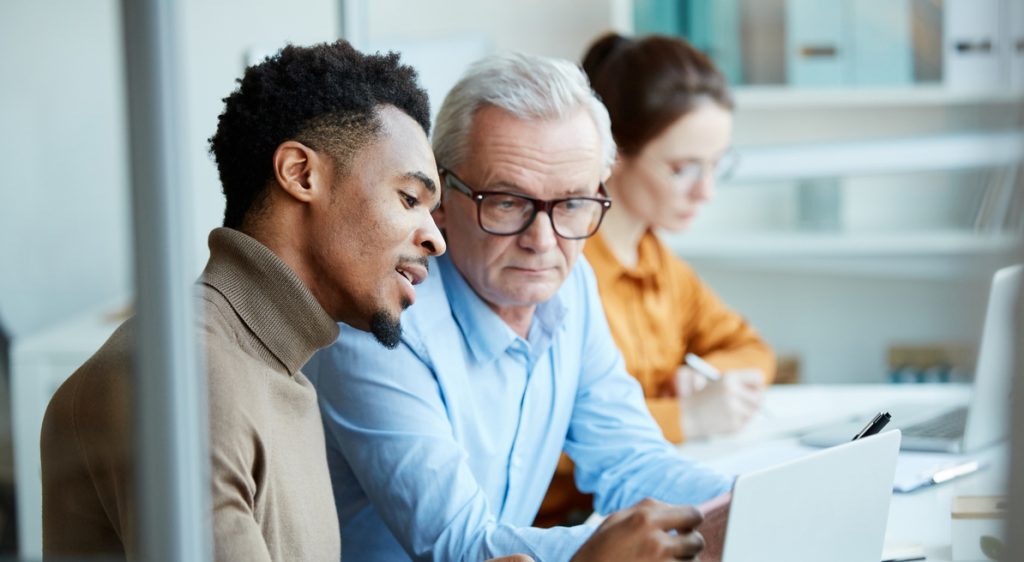 Making the choice between organic & acquired growth
How to make more informed choice of growth mode, as well as advice on design of long-term sustainable growth strategies.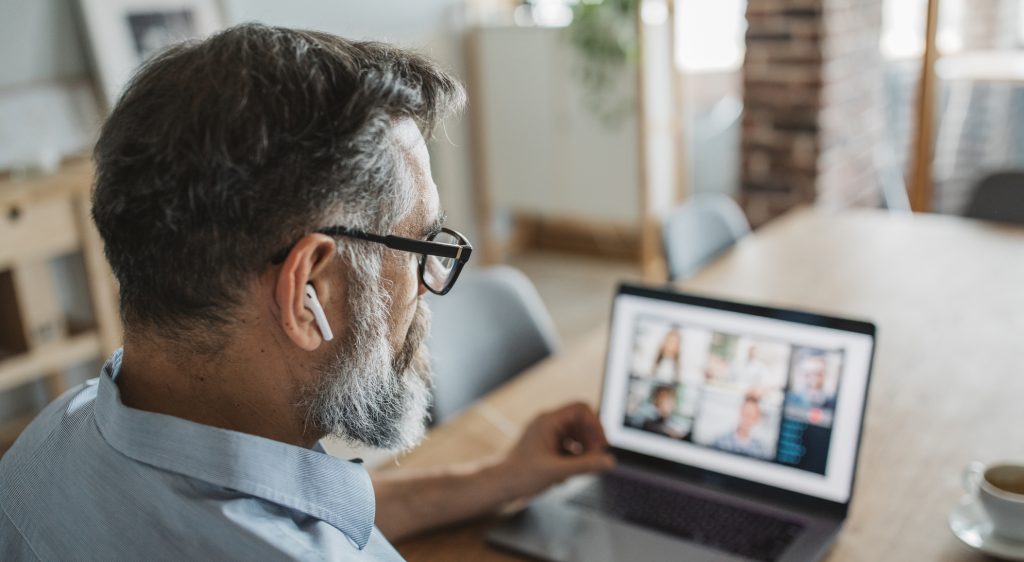 Integration sales & marketing – Reaching the next state…
Integrating sales & marketing – old news? Learn how to manage challenges in B2B sales & marketing integration.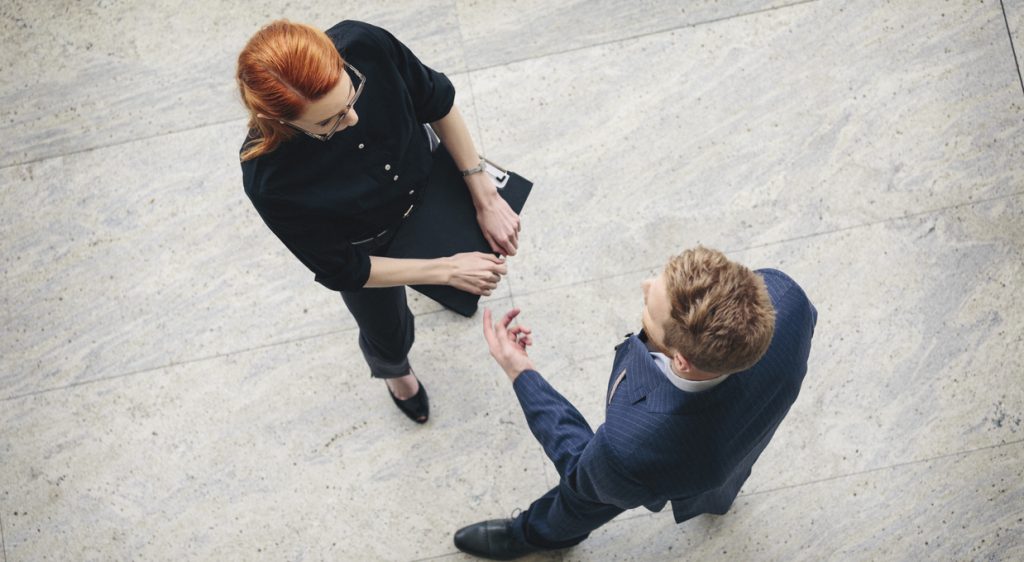 Aware, but not ready… Sales & marketing digitalization study
The ability to embrace the opportunities of – and avoid the risk it presents is a key success factor for all organizations looking to stay relevant.
---
How to lead a mobile and geographically dispersed B2B sales team?
In a fast paced B2B marketplace, future sales success is not solely based on having competitive products and services; it is based on developing a sales competence advantage. Does your organization have the competencies, skills, processes, capabilities and digital applications to become a world-class sales organization? Let's start by exploring how sales leaders can lead a remote team an increasingly mobile, virtual and collaborative B2B sales organization.
---
MORE INSIGHTS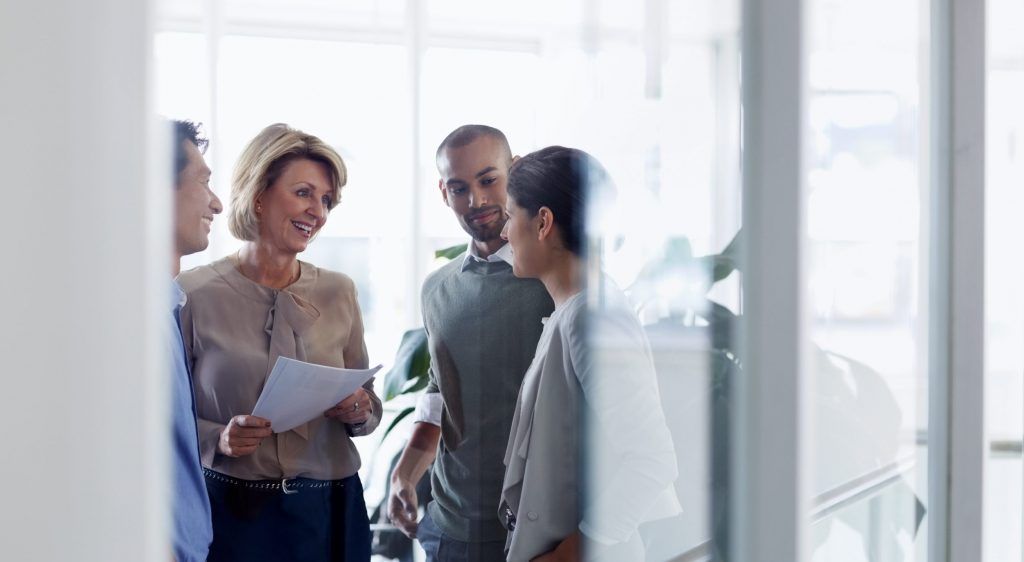 Account Based Marketing – Technology-based work with key customers
We look at Account Based Marketing – One of the hottest trends in digital marketing in recent years – that may be a solution for many.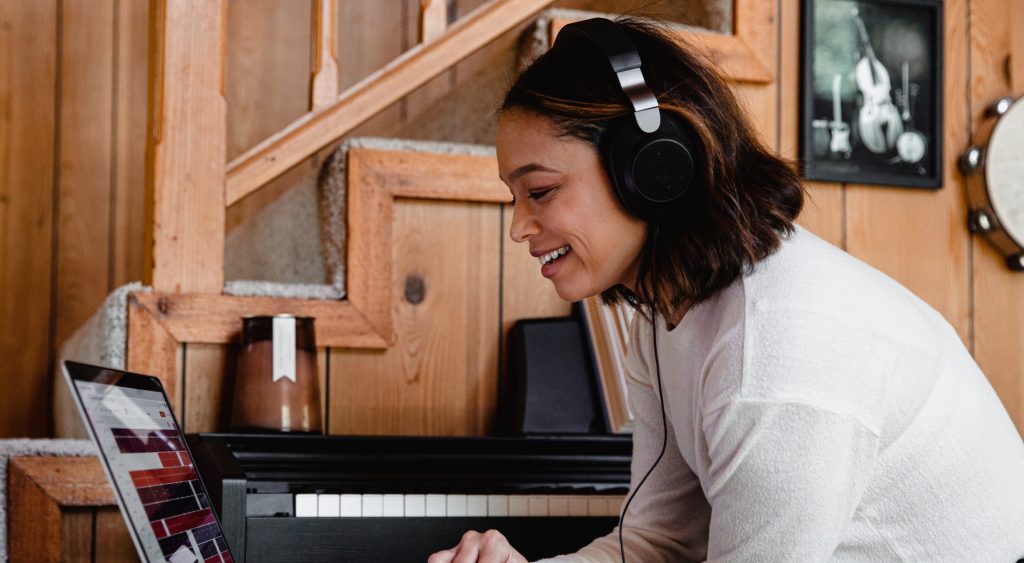 Virtual relationships – Digitalization of social codes
Physical meetings have often been necessary for establishing relationships and creating trust between sellers and buyers. But this is changing…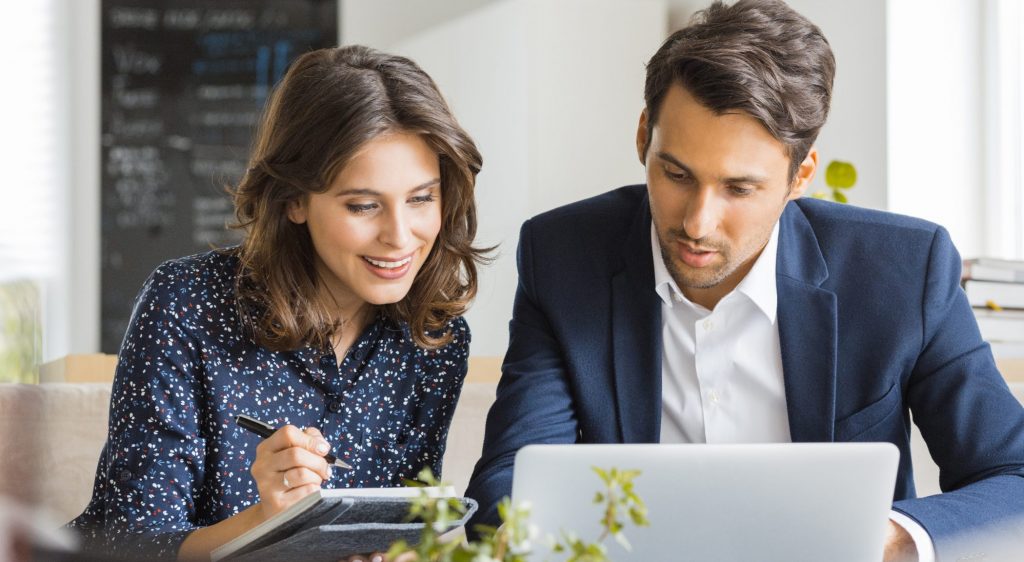 How to manage web meetings in your sales organisation
Web meeting can become a sales directors' best friend given is vast possibilities…
---
WHAT YOU GET AS A MEMBER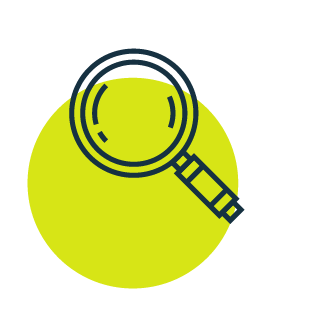 Access to proven leadership and sales research at any time.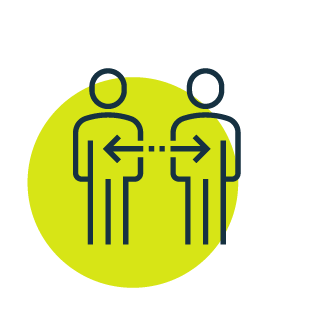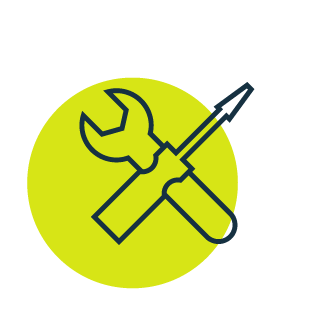 The knowledge to make safe decisions with our benchmarks and diagnostic tools.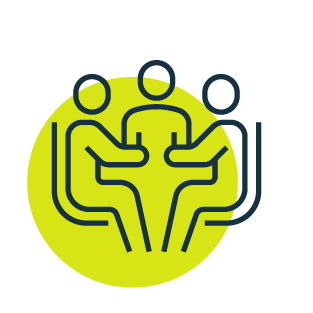 The opportunity to directly connect with other members of the network to discuss your key issues and your common challenges.
---
Every year, Mercuri International hosts The Sales Conference, which guides leaders into the future with inspiration and insights. The Sales Conference is the yearly event for B2B executives who want to understand and build the sales organization of the future.