The lighthouse of B2B Commercial
Prosales is a division of Mercuri International. Based on our research we help managers and firms create sustainable organic growth. Since 2000 Prosales research have moved the frontier of commercial excellence in collaboration with leading international firms.
We research new phenomena in B2B sales and marketing and distribute our insights to the members of our community in various formats.
We are B2B sales and marketing nerds and passionate about sharing our insights built up in client engagements and research projects.
We regularly perform independent and collaborative studies of new phenomena in B2B sales and marketing.
Lecture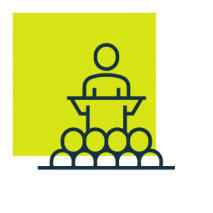 Do you need an injection of food for thought? Is time limited but you need to include and mobilize a larger group? Then our inspiring lectures and workshops will be the best way to go! Available in English & Swedish. Read more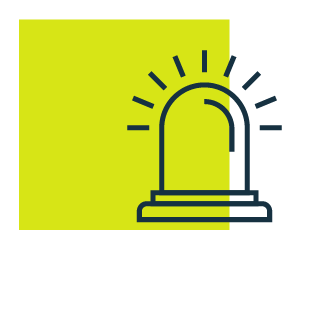 Insights
Digitalization, millennials in the sales force, E-commerce, purchasing functions. These are only a few of the areas in B2B sales and marketing that we have examined during the past years. You can find the results from many of them here. Read more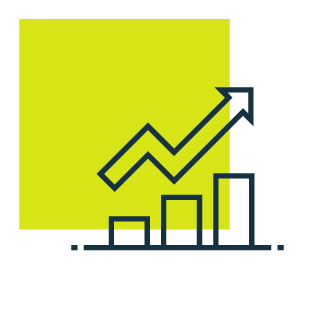 Trendwatch
Get the latest trends and insight – sign up for our Trendwatch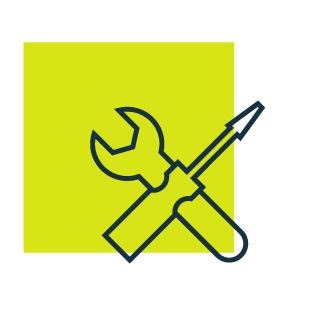 Toolbox
Providing Organizations with Facts and Decision Support for the Digitalization of Marketing and Sales in B2B.The Toolbox provide help in your role as a sales and marketing manager in the form of reports, presentations, videos and templates. Read more
Scopri di più sul Remote Selling: clicca qui!